Village Church in the GTA
We are excited by a vision to establish multiple gospel-centered local churches in the GTA and into other parts of Ontario.
As the largest and most influential city in Canada, we are focusing first on the GTA where there are millions of people who are spiritually lost and need Jesus. Village Church has a vision of seeing Canada impacted by its mission of seeing people become transformed into fully devoted followers of Jesus.
We see that
new churches see 70% more people make decisions to follow Jesus
85% of churches are in plateau or decline
the remaining 15% grow from births, transfer, returning people, and new conversions. Out of all four of those only 2% are from new conversions.
As Canada's largest mission field, there are endless opportunities to introduce Jesus to your family, friends, and colleagues- one by one, neighborhood by neighborhood. We live this out by prioritizing three things: gospel, community, and culture.
We want to hear from you if you are interested in joining us on mission in the GTA
Story of Village Church
Join a Community Group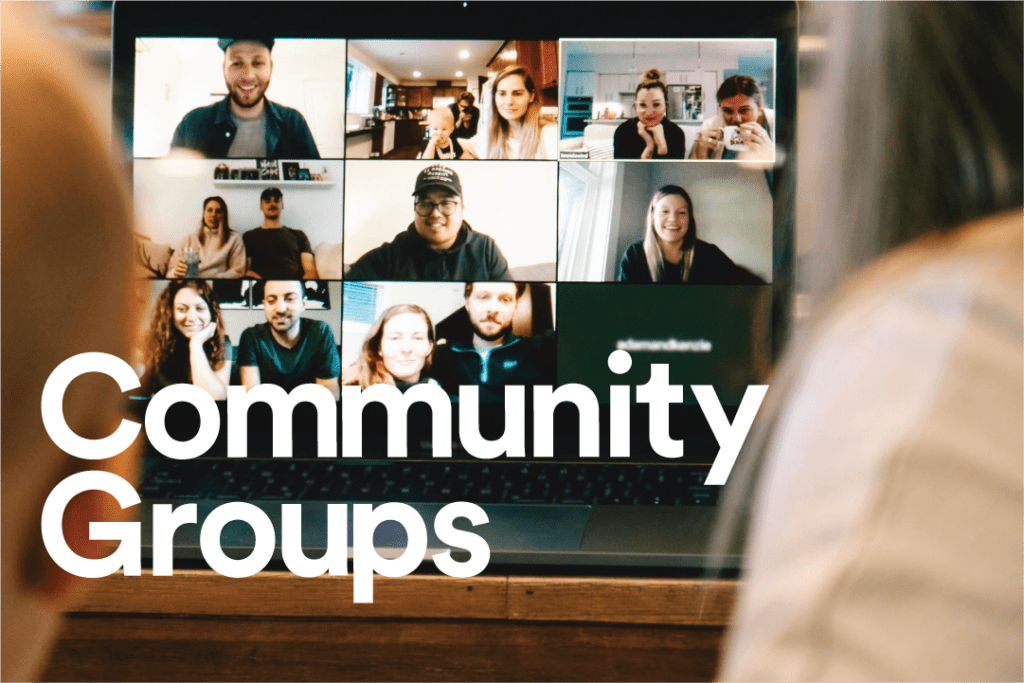 Our first location, GTA West, is on the border of Mississauga and Oakville. If you live in the area click here to connect directly with that team.
For those in other areas, we have groups forming all over the GTA so we welcome anyone who wants to be part of the adventure God has called us all to. Perhaps a fresh new mission to join others in seeing many become fully devoted followers.
It's the commitment of incredible teams who serve Jesus and each other by using their time, energy, and gifts that makes a church. It's our hope that Village Church becomes a new home for you and your family, where you can grow in your relationship with Jesus and connect with other people in the community.
Join a Community Group near you
Meet our Regional Director
Finu Iype has served as founder and president of Passion to Reach Ministries, a global mission, evangelism, and church development ministry, for the past 15 years. Finu has worldwide speaking ministry experience having spoken at Pastor's conferences, mass evangelism campaigns, and leadership development events across more than 20 nations.
In the Greater Toronto Area, Finu's ministry has involved coaching Pastors and consulting on church revitalization, with a focus on community outreach and discipleship systems. He also leads annual gospel training events like GO Conference, GO United YA Conference, and GO Lead Pastor workshops.
Finu is married to Tresha and together they have two young daughters, Lauren and Catherine.
Email Finu Here