Toronto West
Community Groups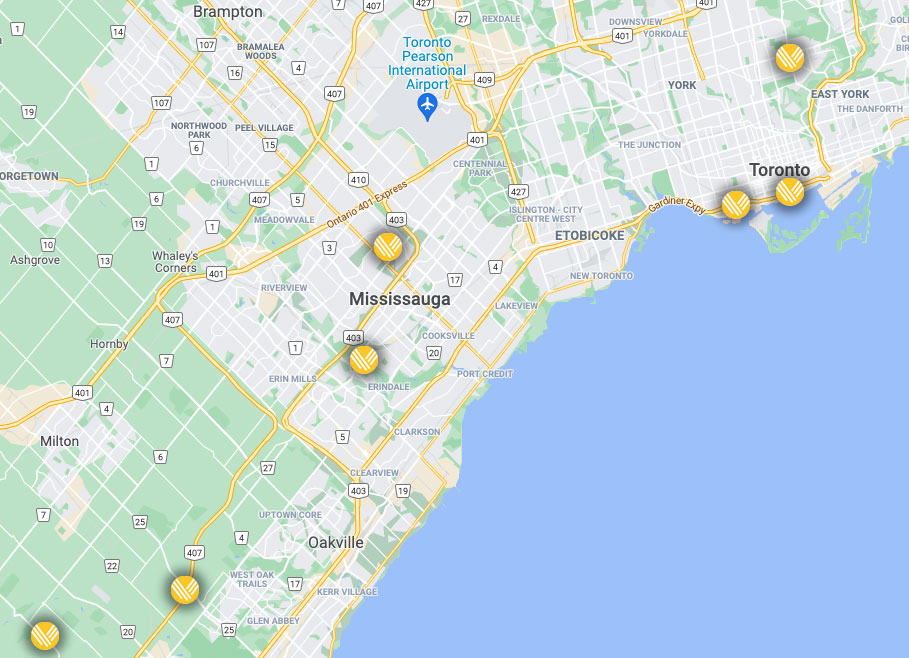 Community Groups are made up of 10-20 people who meet and help carry the priorities of Village Church out of Sundays into the other six days of the week. They allow us to unpack the truths of the Bible, work through tough questions, make real friends, serve the regions we are in, and experience the gospel in ways we can't on our own.
Our Community Groups meet in-person, online or a hybrid version, so no matter where you live, there is a group waiting for you!
Above you can see where some of our Toronto Community Groups gather. Click the button below to sign up and we'll help you find the right group for you!