Village Church Golf Tournament
Let's provide a future of opportunity for Uganda's most vulnerable kids through medical care and education.
The 2019 Golf Tournament Fundraiser will be held on Wednesday, August 28 at Northview Golf Course and Country Club.
The Cause
In Southern Uganda, the devastation of war and widespread HIV has created a missing generation of men and women, leaving their children to face enormous challenges. Our project partner, Kuwasha, is a non-profit organization in rural Uganda committed to transforming the lives of these vulnerable children and empowering them to become the next generation of leaders through healthcare, education, and developmental resources.
The Goal
Kuwasha's health clinic is the only health care facility in the region and, if it is not upgraded, will be shut down leaving hundreds of thousands without access to health care.
At this year's golf tournament, our goal is to raise one million dollars to ensure that a proper hospital is built, as well as an expanded school facility so that these children can go on to become leaders in Uganda.
We've made it easy to participate in the Golf Tournament!
Here are some options:
DONATE
Make a cash donation that will go directly to the cause — whatever amount you're able to give.
APPLY TO VOLUNTEER
SIGN UP FOR OUR WAITLIST TO GOLF OR ATTEND DINNER
We have very limited space to attend the Golf Tournament outside of sponsorships this year but it is possible that spots may become available over the next several months. If you would like to be given first opportunity to register at that time, please sign up for our waitlist!
BECOME A SPONSOR
Questions?
Contact golf@thisisvillagechurch.com
604-560-5577
Our 2019 Tournament Sponsors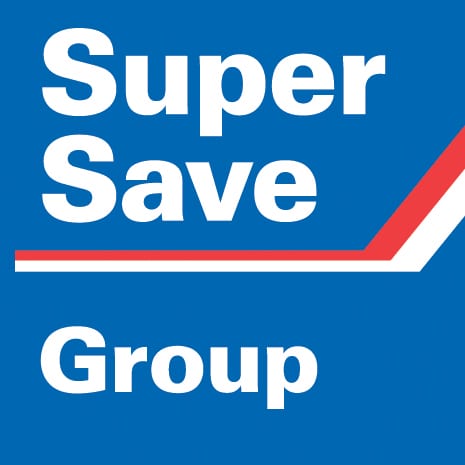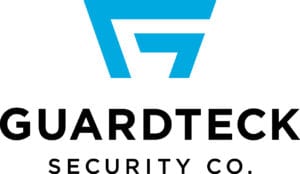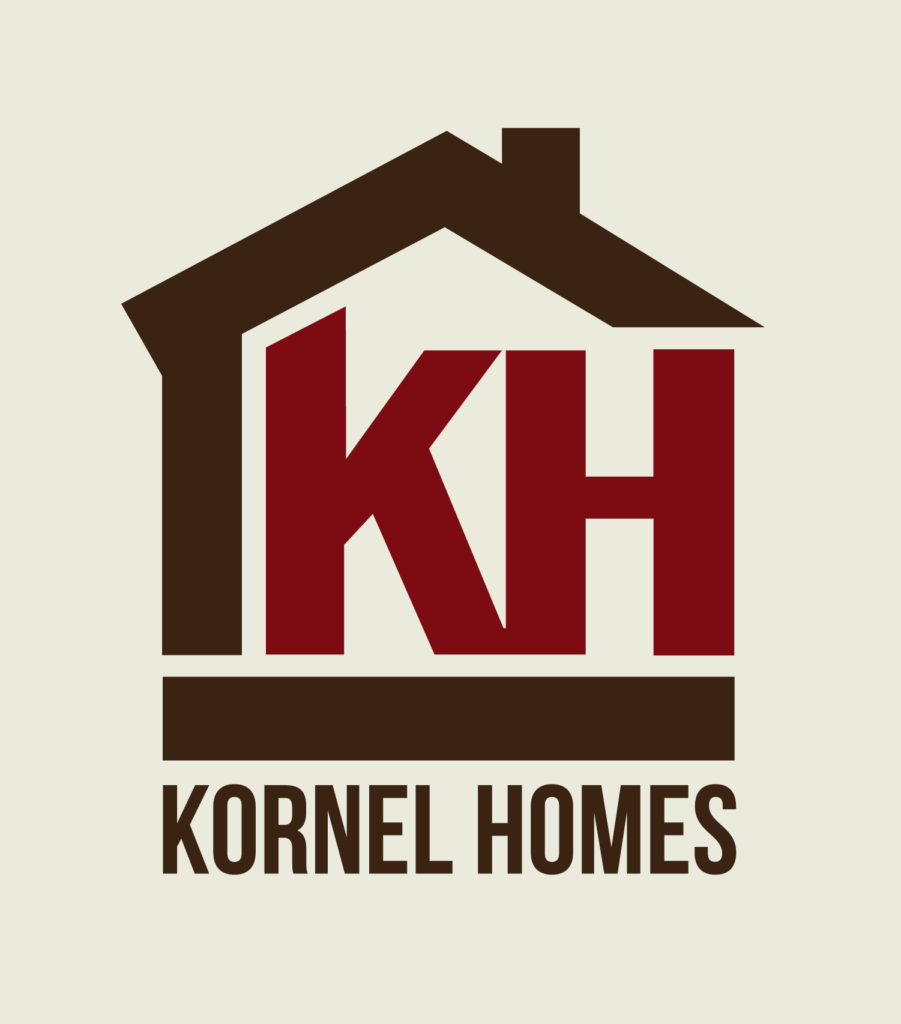 Hollywood Rentals