COMING SOON!
Village Toronto
We are excited to announce that we have a Regional Director to help establish Village Church locations in Toronto, the GTA, and the province of Ontario! We are already connecting people from all over the GTA and the province and we are looking forward to seeing people transformed into fully devoted followers of Jesus in Ontario!
Meet our Regional Director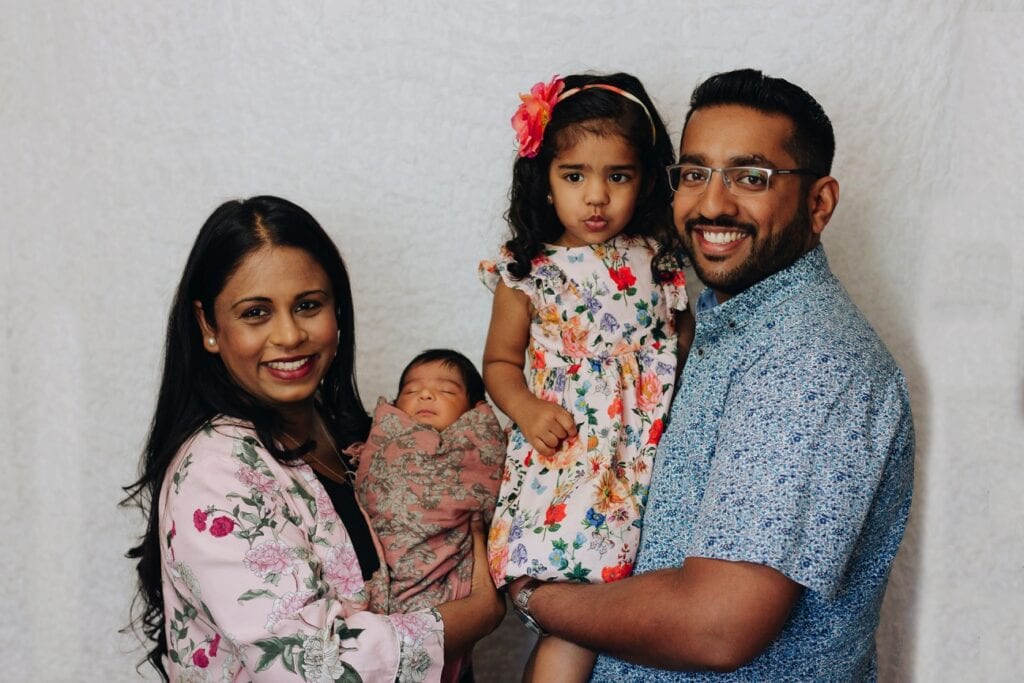 Finu Iype has served as founder and president of Passion to Reach Ministries, a global mission, evangelism, and church development ministry, for the past 15 years. Finu has worldwide speaking ministry experience having spoken at Pastor's conferences, mass evangelism campaigns, and leadership development events across more than 20 nations.
In the Greater Toronto Area, Finu's ministry has involved coaching Pastors and consulting on church revitalization, with a focus on community outreach and discipleship systems. He also leads annual gospel training events like GO Conference, GO United YA Conference, and GO Lead Pastor workshops.
Finu is married to Tresha and together they have two young daughters, Lauren and Catherine.
Email Finu Here
Join a Community Group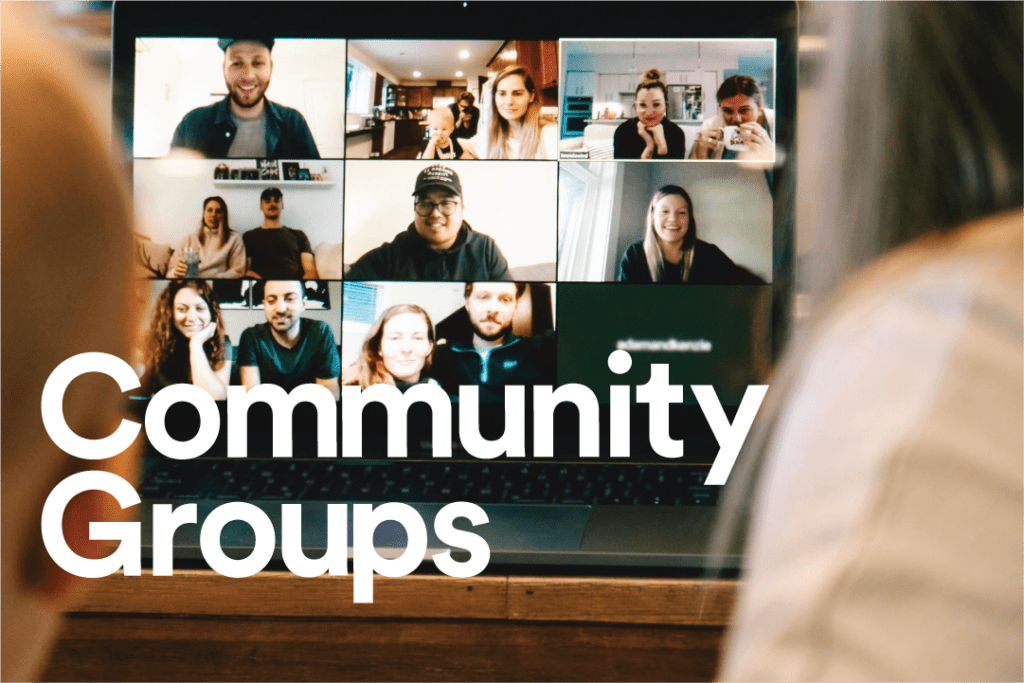 We have Community Groups currently meeting all over the GTA and province of Ontario. Our groups are a great way to connect, build great relationships, learn, and grow together.
Sign up for a group here