Village Church Winnipeg
We are looking forward to gathering as a church as early as possible in 2022, but there's no need to wait to be a part of Village Church Winnipeg as Pastor Kevin is already connecting people into Winnipeg-based Community Groups and sending updates through his email newsletter. We exist to see people transformed into fully devoted followers of Jesus all across our nation and we are excited to see how God will change lives through his gospel in the great city of Winnipeg!
Church Online
Join us every Sunday for Church Online along with others from Winnipeg, here: winnipeg.thisisvillagechurch.com
Village Winnipeg Newsletter
If you'd like to follow what is going on with Village Church Winnipeg, the best way is to subscribe to the newsletter.
Join a Winnipeg Community Group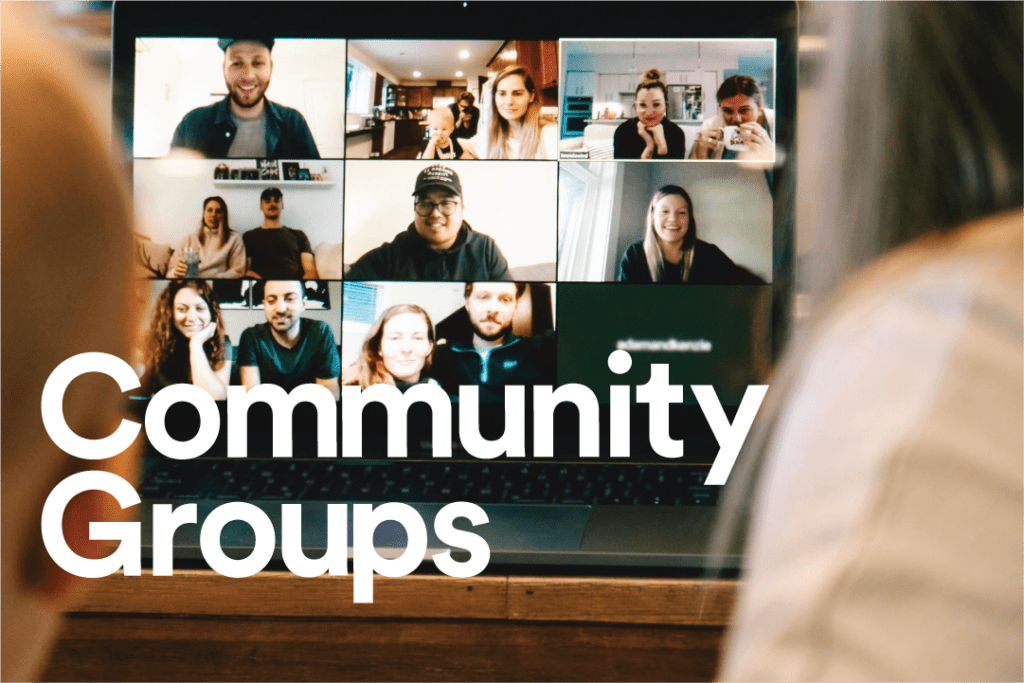 We have Community Groups up and running throughout the week in the Winnipeg area. Groups are a chance to connect, find great relationships, and grow together through learning and discussion.
Let us know about your interest to join a group by clicking the button below.
Community Group Interest
Meet our Lead Pastor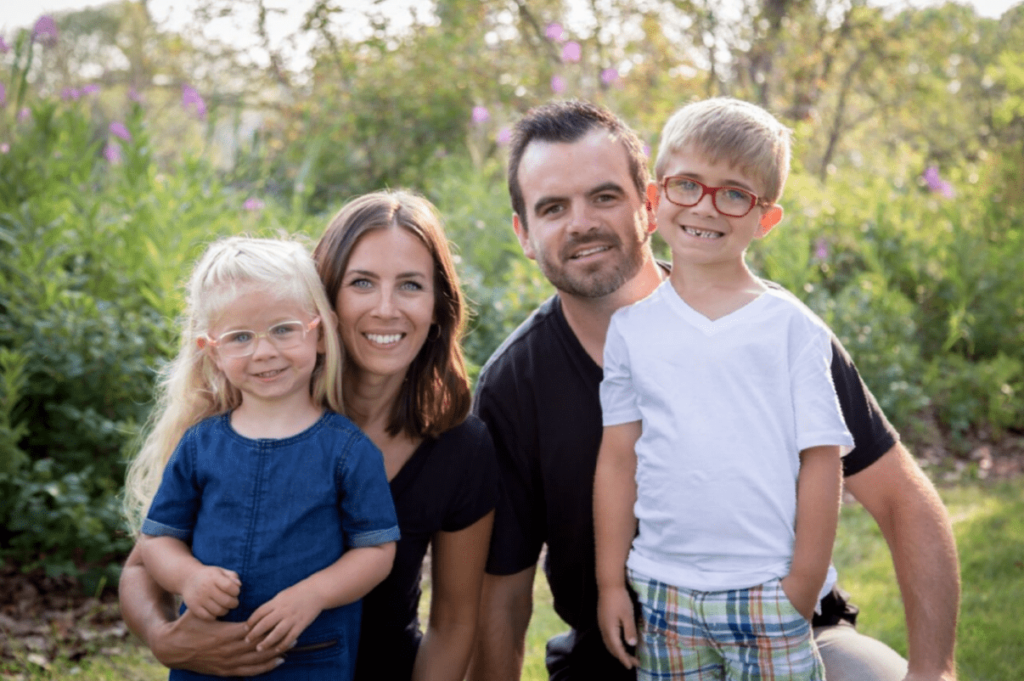 Kevin has been in full time ministry for over 10 years. He was born in Edmonton, AB and raised in southern Ontario, but currently residing in Winnipeg, MB. Kevin worked as a full-time Associate Pastor, and a Programs Coordinator for youth in a Christian non-profit organization in Alberta. He received a Biblical Studies major and a Kinesiology minor degree from Liberty University, and while there, met his wife Jillian. They have two children, Malachi and Ava.
They are passionate about evangelism and want to reach neighbourhoods with the gospel across our beautiful country, and are very excited to be a part of church planting.
Email Kevin here