Welcome to Village Kids
Village Kids exists to partner with parents to disciple kids, forming a community that is inclusive of all and where the gospel is taught and lived daily in every home.
New to Village Kids?
On Sundays at Village Kids, your child will encounter engaging, age-appropriate teaching, music, and activities designed to help them develop a strong relationship with Jesus. We offer programs for Newborns to Grade 5 at every Village Kids site, as well as online programming for each age group.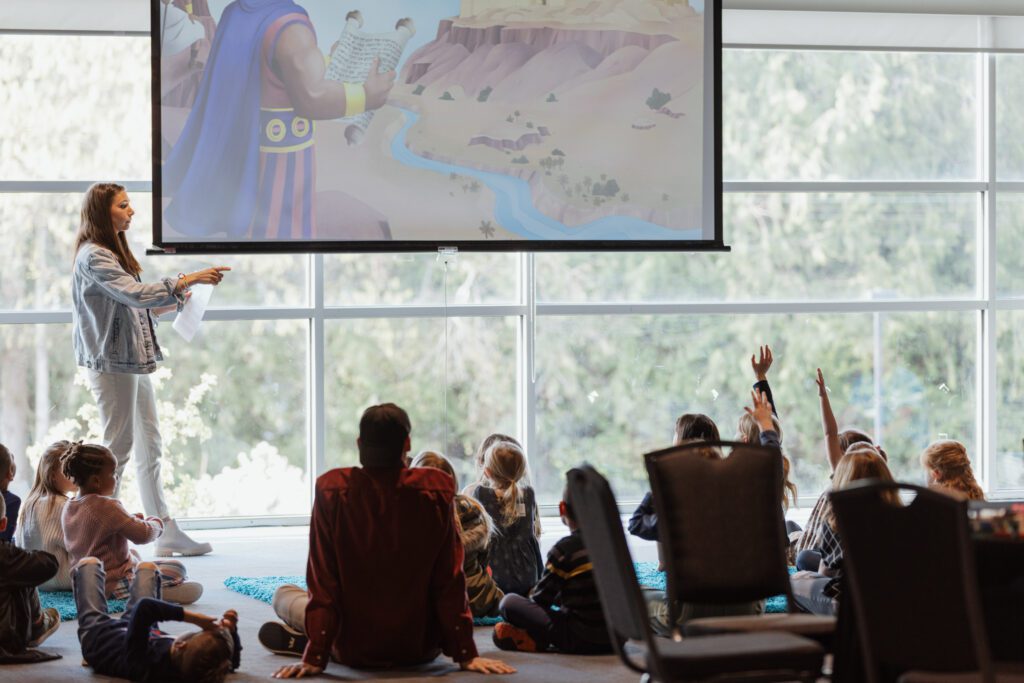 Security is important to us. We provide security for your children and allow parents to enjoy a service knowing their child is safe, having a great experience, and learning about Jesus. To check your child in at Village Kids, visit us in the Village Kid's wing at any of our sites and ask one of our many volunteers for help. And in case you're wondering, here's a breakdown of what our check-in system looks like.
Parents sign in their children before the service at a computerized stand located at the Village Kids Registration and will receive a number and a name tag for their child.
Parents are then given a copy of the name tag that will be returned when they pick up their child after the service.
If one of our leaders has a question or needs to contact you during the service, we will display your child's number at the front of the auditorium.
The LIT Program
The Leaders in Training (LIT) Program provides an opportunity for kids in Grades 3-5 to learn and practise valuable leadership skills in a ministry context. Our intake for the 2022/2023 school is now closed. If you would like more information, please contact our Program and Development Associate, Sarrah Rempel.

The Hangout Does …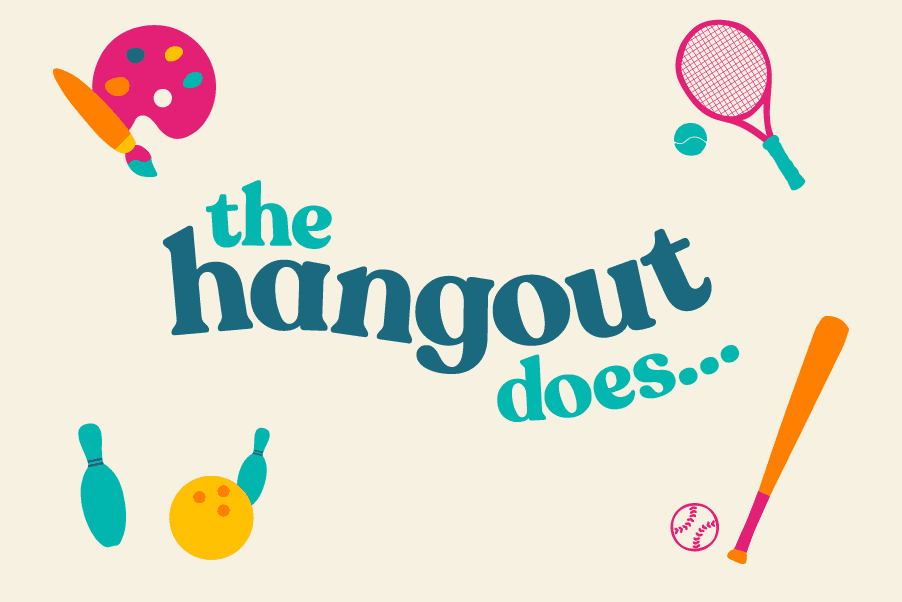 The Hangout Does is our monthly gathering for all kids who are in Grades 4-5 to connect with one another and their Village Kids leaders outside of a Sunday setting. We meet once a month to do some fun activities together! For more information, or if you have any questions, reach out to Sarrah Rempel.
Connect with us!
First, check out some additional family resources and also find out more about what's currently happening; you can check out our Facebook Parent Group or reach out to us directly.
Secondly, a great way to connect is to get involved in Village Kids as a volunteer! It doesn't matter what age you are or the life stage you're in. Village Kids is a great place to serve. Here is our volunteer sign-up form, please let us know that you'd like to serve alongside some of our great leaders at Village Kids.
Finally, if you have any questions at all, please feel free to reach out to Samantha Nyman, Village Kids Team Operations Associate.