Welcome to Village Kids
Village Kids exists to partner with parents to disciple kids, forming a community that is inclusive of all and where the gospel is taught and lived daily in every home.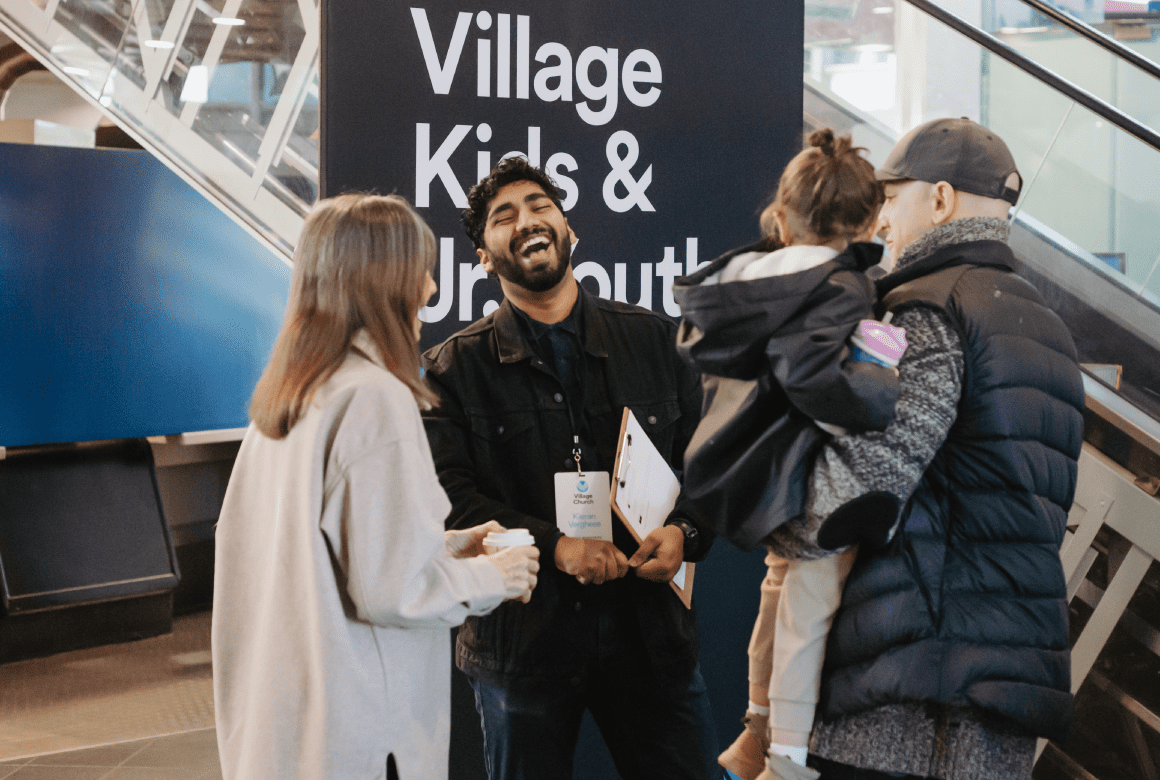 New to Village Kids?
Learn more about what Sunday mornings look like in Village Kids!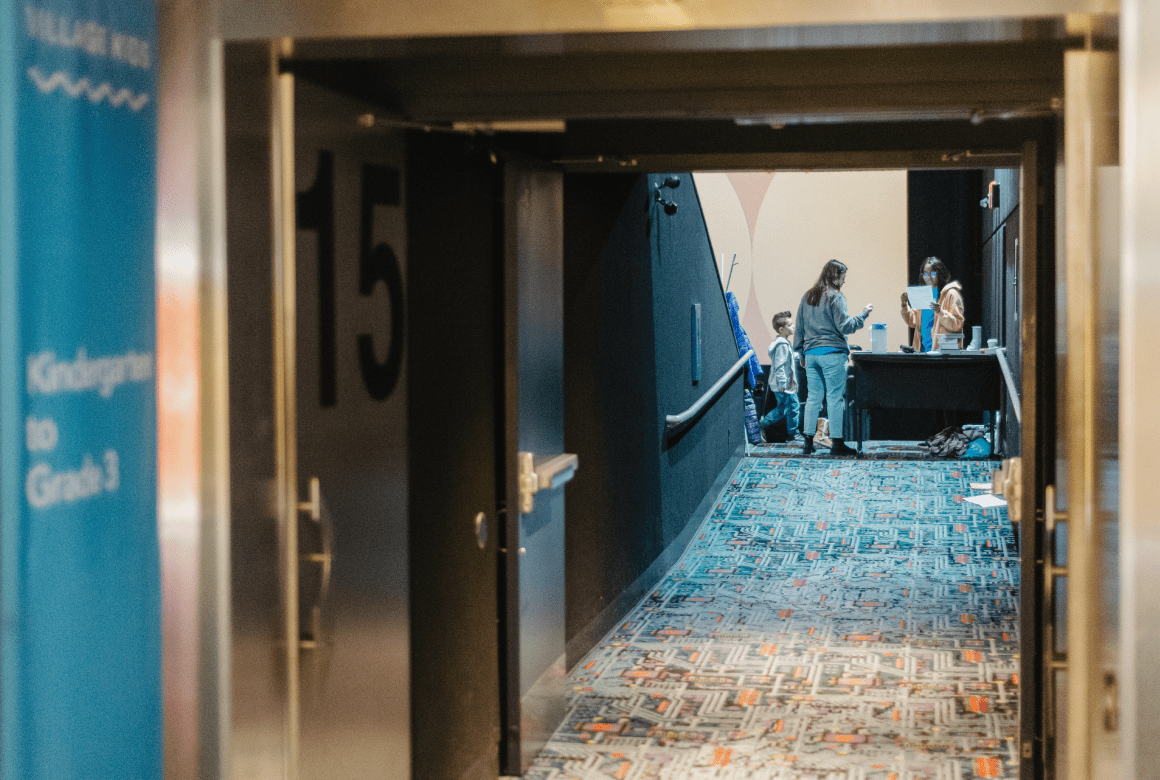 Serve in Village Kids
A great way to connect is to get involved in Village Kids as a volunteer! It doesn't matter what age you are or the life stage you're in. Village Kids is a great place to serve. Click the button below to sign up and let us know you'd like to serve alongside some of our excellent leaders at Village Kids.
Connect with us!
Check out some additional family resources and also find out more about what's currently happening; you can check out our Facebook Parent Group or reach out to us directly.
If you have any questions at all, please feel free to reach out to our Family Ministries Associate, Kieran Verghese.