The Impact Ministries' mission is to "grow Godly leaders in Guatemala." With over 20 years of doing this work, founders Les and Rita have seen that mission take shape in the lives of the many students who graduate from their schools. What began as one school with 70 students has since grown to 10 school programs and multiple churches planted in neighbouring communities. 1700 students are being impacted holistically thanks to the services Impact Ministries provides through the quality of education offered. Impact has established itself as a leader in education in Guatemala, changing the landscape for kids from vulnerable communities. 
Today, the Impact Ministries team in Guatemala consists of dedicated local men and women who want to see children from vulnerable communities and their families thrive. Up until now, we have supported Impact Ministries by sending Impact Teams. During the pandemic, our church continued to give, so we were able to give $14,500 to Impact for their emergency food relief! Extreme lockdowns had prevented families from working, and no money meant no food.
We chose to partner on this new project as it was an initiative the principles of the school presented as having the most impact on their community. Partnering with this one school creates the opportunity for deeper engagement through relationship building between our church and the teachers, students, and parents in the years ahead. Relationship is the foundation of all we do. Whether globally or locally, it's always the people before the project. 
Project: Chamché Kitchen & Classroom Build
Chamché, a school located in Alta Verapaz, runs an AM and a PM school. There are 234 students in the AM classes and 211 in the PM. There is approximately 20 staff at this school, and classes are from Pre-K to grade 7. Over the next 3 years, Village Church will be financially supporting the construction of two new classrooms, a computer lab, and a kitchen with a dining room at Chamché.
Total Cost: $121,462.46 (given over three years)
Goals of the expansion: 

Increase the number of students attending the AM and PM schools by adding two new classrooms that hold 25 students each. The addition means 100 new students will be able to attend school!
Provide a facility where nutritious meals can be made for the students. The new kitchen will include spacious facilities, new furniture, and the equipment they need to serve hundreds of students. 
"Village Church, first of all, we are grateful to God because he is answering some of the prayers that we have had for years." – Principal Juan Carlos.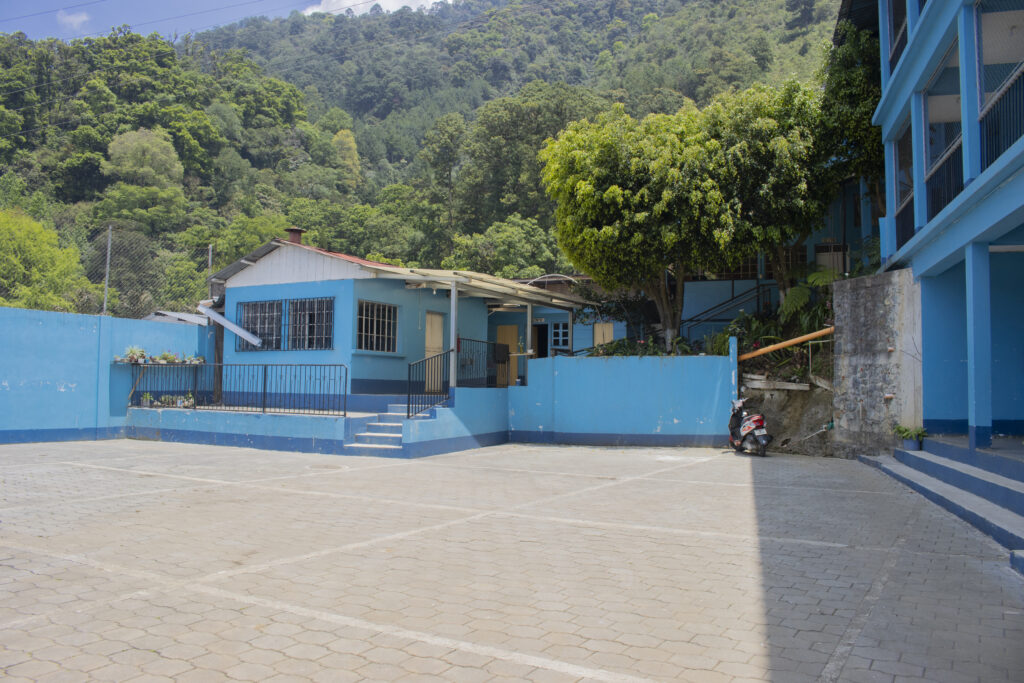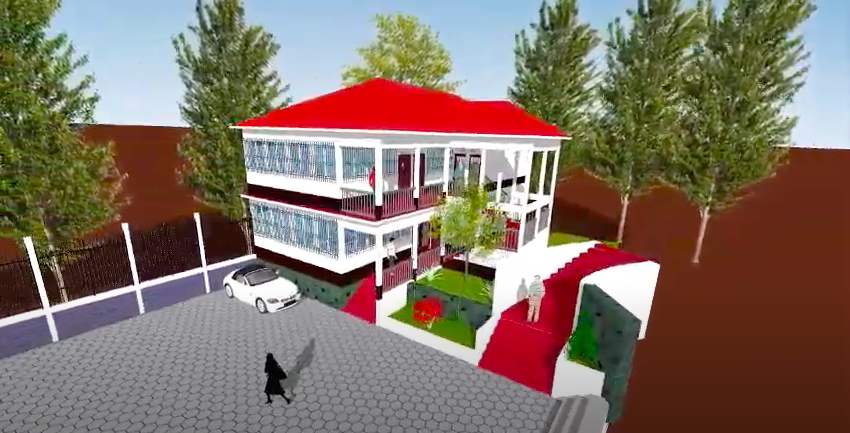 Village Church, your giving allows us to partner in this way. Thank you! You are sowing into what God is doing beyond our church, to bring hope and a future to children who need it. Be praying with us for the build, staff, current students and future students.